-:Silica gel:-

Silica Gel is a type of desiccant made from amorphous silicate. It is hard, translucent material with an extremely high capacity for moisture attemperatures at 25°C & above 40% Relative Humidity.
We are prominent manufacturer, supplier and exporter of Silica Gel. The product is dry desiccant and prevents damage due to humidity. These have an ability to control moisture with their large surface area. Our silica gel helps to prevent against degradation and spoilage of goods with their nature to absorb water readily. We accept bulk orders for the product and ensure their delivery within the stipulated time-frame.
Characteristics

Moisture Absorbing Agent
Anti Fungal
Anti Corrosive
Long Lasting
Rigid Design
Anti Cracking and more...
Applications

Mainly used as desiccants, moisture beads, agents to remove smell and all kinds of absorbents. Widely used to control relative humidity of the environment for storage and transport of instruments, meters, instruments equipment, leather, luggage, shoes, textiles, food, toys, medicines and so on. It can prevent items from moisture, mildewing and rusting. Because of their high bulk density and obvious effect to absorb moisture in the case of low humidity, it can be used as air cleaner. They are widely used in the sea transport of ocean because the goods during transport often degenerate owing to temperature, the product can be used effectively to absorb water so that the quality of the goods is ensured.
Widely used in the Pharnaceutical Manufactuing industries with applications in both packaging and shipping products.
FOR MORE DETAILS, CONTACT US...
-: BLUE SILICA GEL :-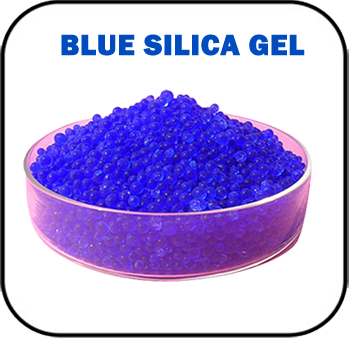 These are manufactured using premium quality chemicals that are procured from some of the most reliable vendors in this industry. Further, these gels are tested using high grade equipment so as to ensure their adherence to the industry standards and quality norms.We also use Montmorillonite.
Their features are:
Reliable
Longer service life
Excellent absorption
Dark blue in color
-:Molecular sieves:-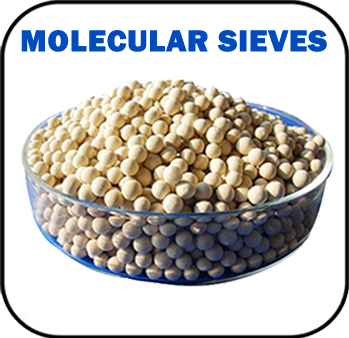 -:WHITE SILICA GEL:-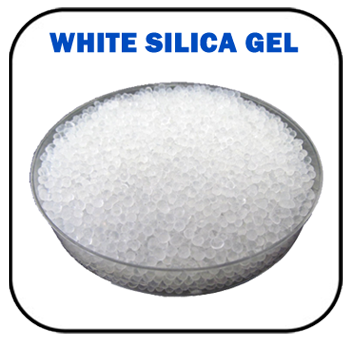 Our prominence in this domain has helped us come up withWhite in Loose Foam. These products have no odor or hazardous chemicals involved. Moreover, our quality analysts test these products on various parameters to ensure their adherence to the set industry standards. We use ivory-white, semi-transparent round vitreous body or crystals that absorbs readily. These products are used as a damp proof agent and have a ability to remain unchanged.
Features of the product are listed below:
Longer functional life
Semi transparent
Excellent absorption
Non indicating
-:Orange Silica Gel:-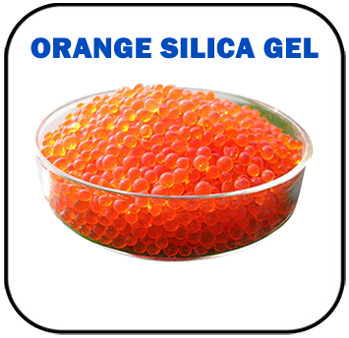 -:Activated Alumina:-